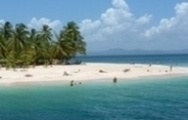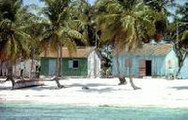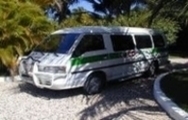 Cocotours, established in 1994, offers Dominican airport transfers, tours and excursions and hotel reservations. Headquartered in Punta Cana with a branch office in Puerto Plata, we cover the whole country. For a quotation, please fill out the form on this page.
Some of our more frequently requested services:
Here's what some of our customers have to say: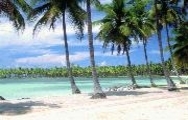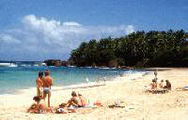 "Thank you very much! Travelocity screwed up all my plans and this is the only thing that has gone correctly! Thanks again and we will see you tomorrow!" from Matthew about his dealings with Cocotours
"We used your company last year for our roundtrip transportation to Barcelo Palace Deluxe and received great service and now we are looking to book again with you for our 2012 vacation. Thank you." from Corina about her Dominican airport transfers with Cocotours
To read more about our services, from an independent viewpoint see what Seattle of Seattle's Travel's had to say about our Puerto Plata city tour and our transportation from Punta Cana to Puerto Plata. Take a look too at her stunning photographs.
For more comments on our service, just look us up on TripAdvisor.